Technology / Online Resources
Creating Online Games / Review / Quizzes / Exams
1.  Socrative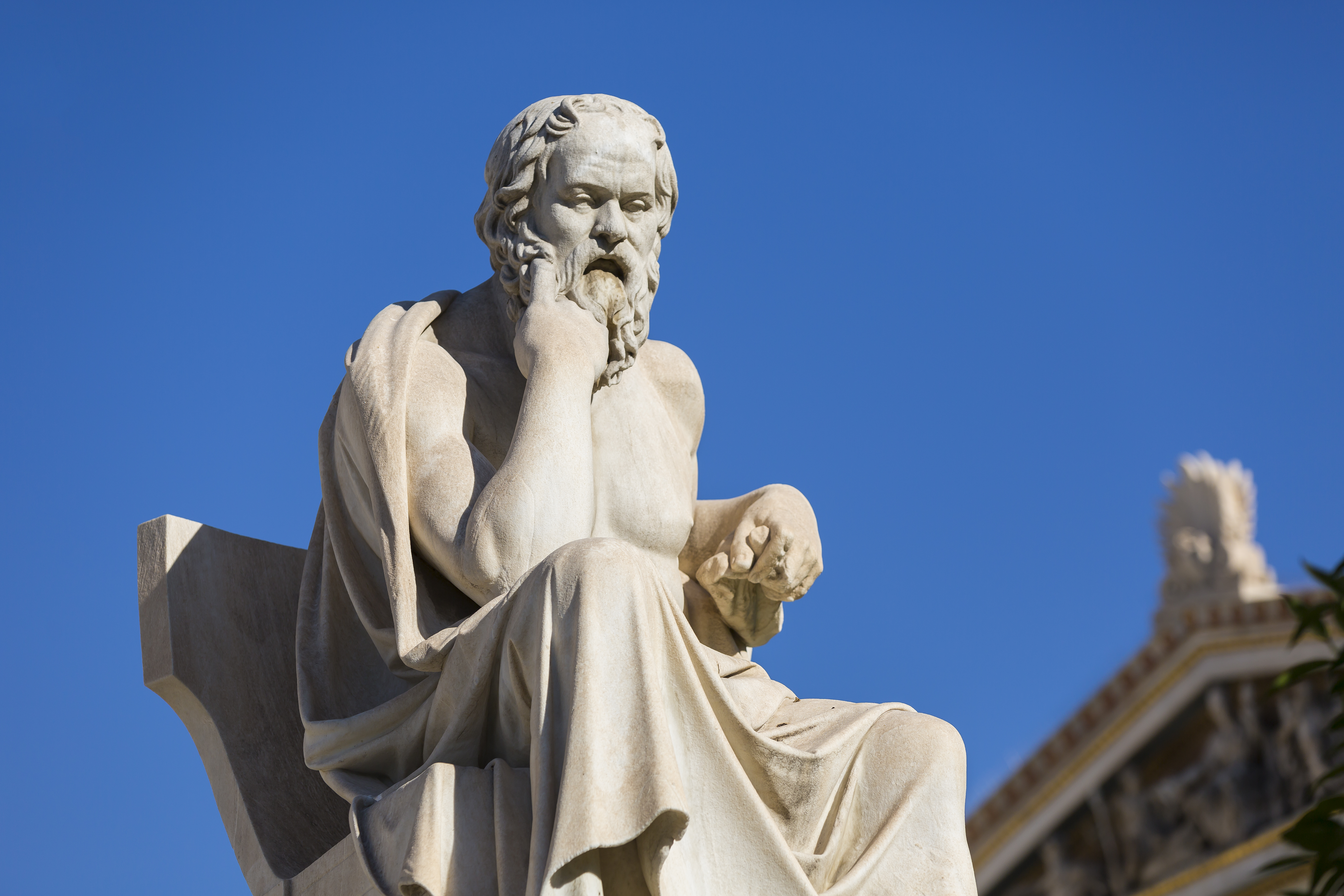 2.  Create an online "Who Wants to be a Millioniare" flash game
3.  Create an online "Jeopardy" flash game
4.  Create an online "Family Feud" PowerPoint Game -- Click to download template
5.  Purposegames.com -- great for diagrams, maps, review, online quizzes and games.
Online Tools for Use in the Classroom
1.  Random Name Generator -- Use to stop cold questioning in the classroom

To get a list of your student name:

Go to your Illuminate account and choose your class from your "Class Roster" on the dashboard
Select the excel button to bring your class up as an excel document
Click the enable editing button at the top
Select and highlight the names in column B and C, right click and copy highlighted names
Go to Random Name Generator website and select 'change names"
Delete names in generator
Right click and select 'paste' to enter copied names into the list
Hit "Go!" and your class names will start spinning
2.  Random Card Shuffler -- Use playing cards to set up group activities, assign group jobs and use the shuffler to randomly call on students during activity
Hand out cards at the beginning of the class -- use them to create groups (aces, twos, threes, etc)

If you only want groups of two or three, take out a suit or two

You can now set up the Random Card Puller to select only the cards and suits you handed out to students
Ask a question to entire class and use the random card puller to choose a card.  That is the student who will answer the question.
Use a Joker in the random card puller to open up a 'free for all' question that students can answer for a prize.
3.  Online Stopwatches and Timers -- Good to use for timed projects in class for class to see while working
4.  Remind.com -- Great tool for teachers to use to send out reminders to your students/athletes/colleagues about upcoming assignments/quizzes/exams/projects and/or events
5.  Prezi.com -- great tool for building and using online presentations for your class
Directions  (Thanks to the Blue Valley Schools for providing such great instructions)
6.  Create a SubPlan from the online Generator  --  quick and easy way to make subplans and generate a printable copy
7.  Polleverywhere.com -- This is great for bellwork, ticket to leave quick questioning & learning scales.  You are able to create polls that are multiple choice or open ended.
8.  Puzzlemaker -- make your own online crossword you can save and print
9.  The Teacher's Corner -- able to make crosswords, word searches and worksheets online that you are able to save and print
10.  Kahoot!  Game based blended learning and classroom response system
11.  Quizlet -- Flash cards, exams, review and study games
12.  Visuwords
Great Online Dictionary Site
13.  Wing Clips
Great site to find quick movie clips to use for your classrroom presentations
Lucas from ASTG shared this with us!!!!
14.  Symbaloo
Great site to create a page to store all of your favorite links